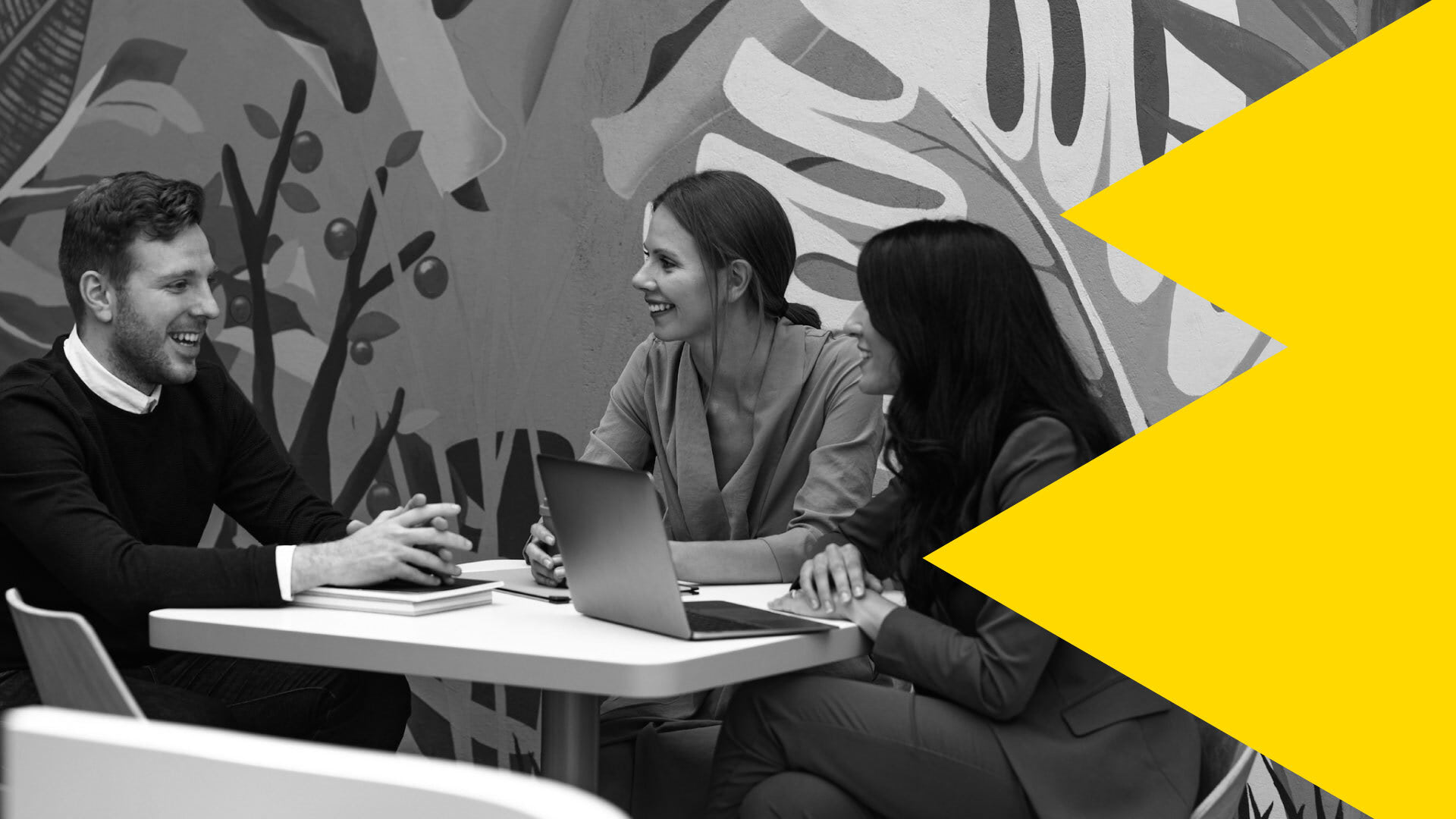 ---
Startup scanner from 2021. reveals that local startups are recording global successes, attracting large investments and acquiring them from leading global companies.
Some of the local startups are defining unique marketing strategies, while others are creating competitive products and services for the future oriented users and markets.
Here are some of the most successful startups from Serbia:
NORDEUS - best known for its mobile football management game Top Eleven, which has over 240 million registered users. Take-Two Interactive acquired Nordeus in 2021. for up to $378 million. Through its recently established foundation, Nordeus is giving back to the community with the mission to improve the quality of the education that develops competencies, skills and knowledge needed for life in the 21st century.
SEVEN BRIDGES - leading biomedical data company creating new ways to help researchers in institutions and biofarm companies even more and give them better tools for their research.
EIPIX Entertainment - game development company acquired by Russian Playrix in 2019. Developer of HOPA games and other genres such as free-to-play, first-person adventure, third-person fighter, text-based adventure, and VR.
3LATERAL - focused on digitalization of human appearance and motion, were acquired by Epic Games in 2019. They maintained their presence in Serbia where they are working on various high end projects, such as creating digital characters for The Matrix Awakens video game.
TENDERLY - a leading platform for blockchain developers that makes it easy to create innovative web3 products, has secured an investment of $ 40 million under the B round of investment. The financing was led by the Spark Capital fund with the participation of existing investors - Accel and Point Nine Capital funds.
ORGNOSTIC - People analytics platform for fast growing startups. Orgnostic won a seed round of five million dollars and the investment was led by Earlibird Venture Capital.